#proudcardinal #spartannation Varsity Football vs. Durand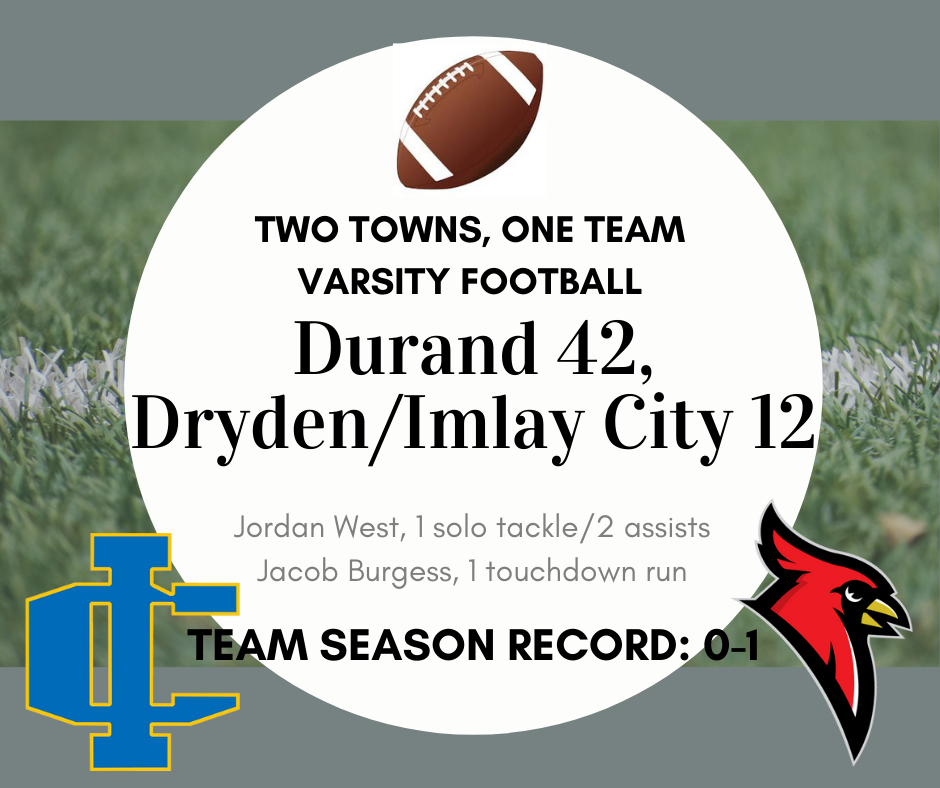 #proudcardinal Science 7 & 8 students practiced engineering ways to team build cup towers without using their hands.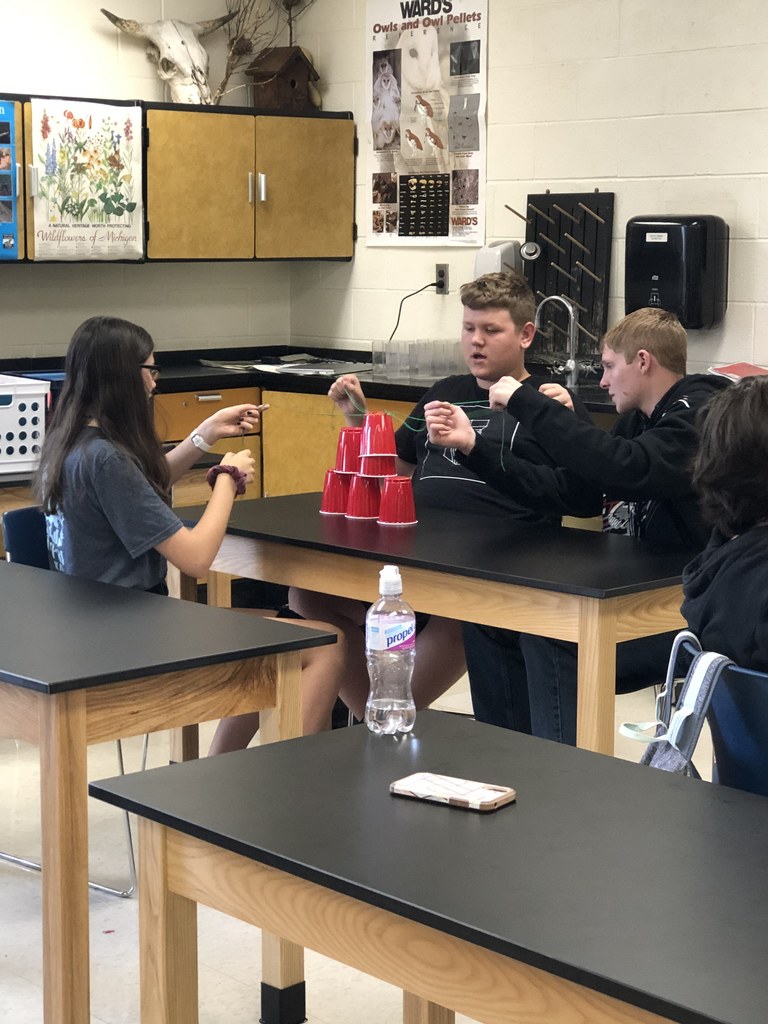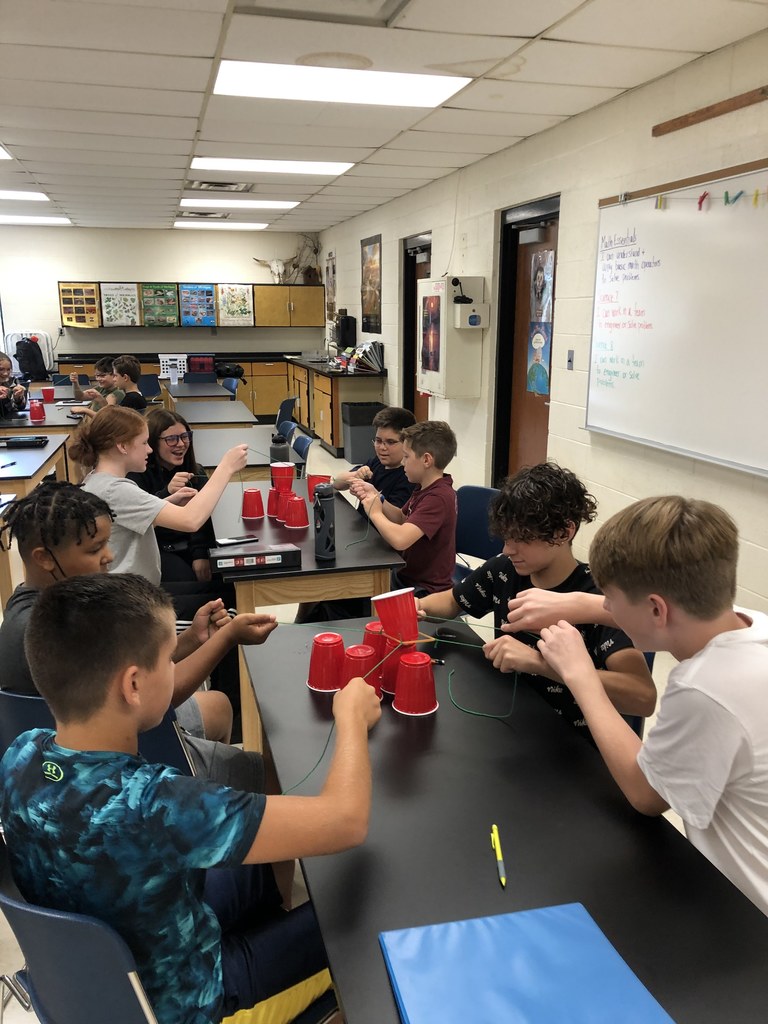 It's a fresh start to the new school year! English 7 students wrote their "I Can't" statements...and then buried them. From now on, #proudcardinal students focus on what we CAN do!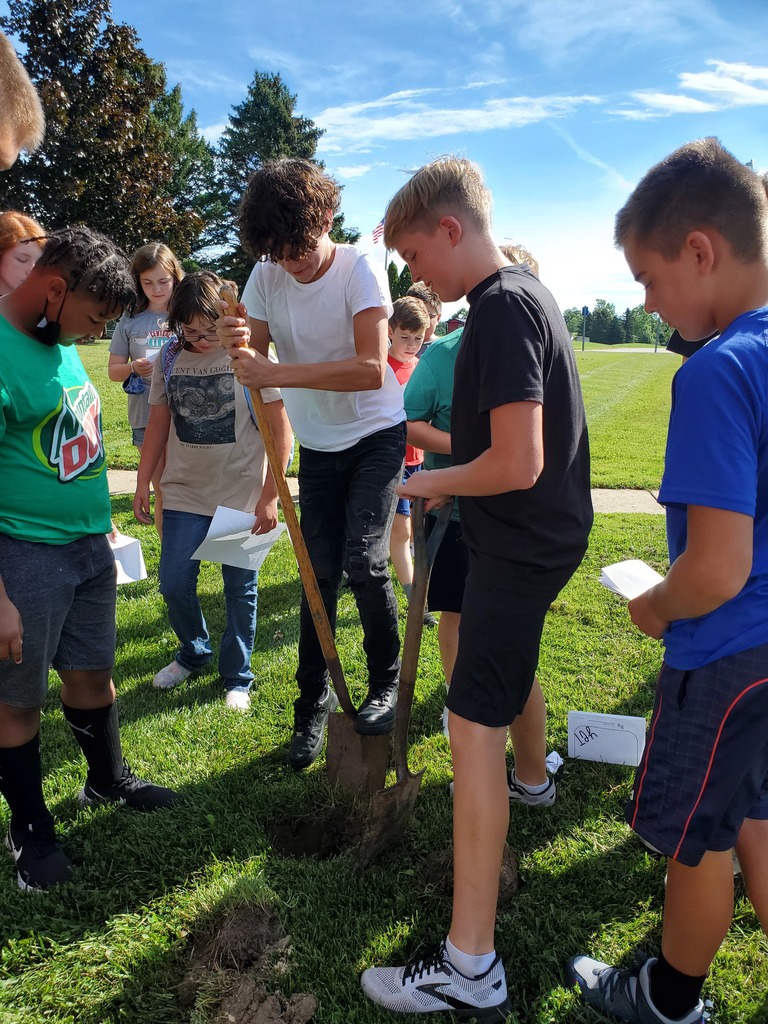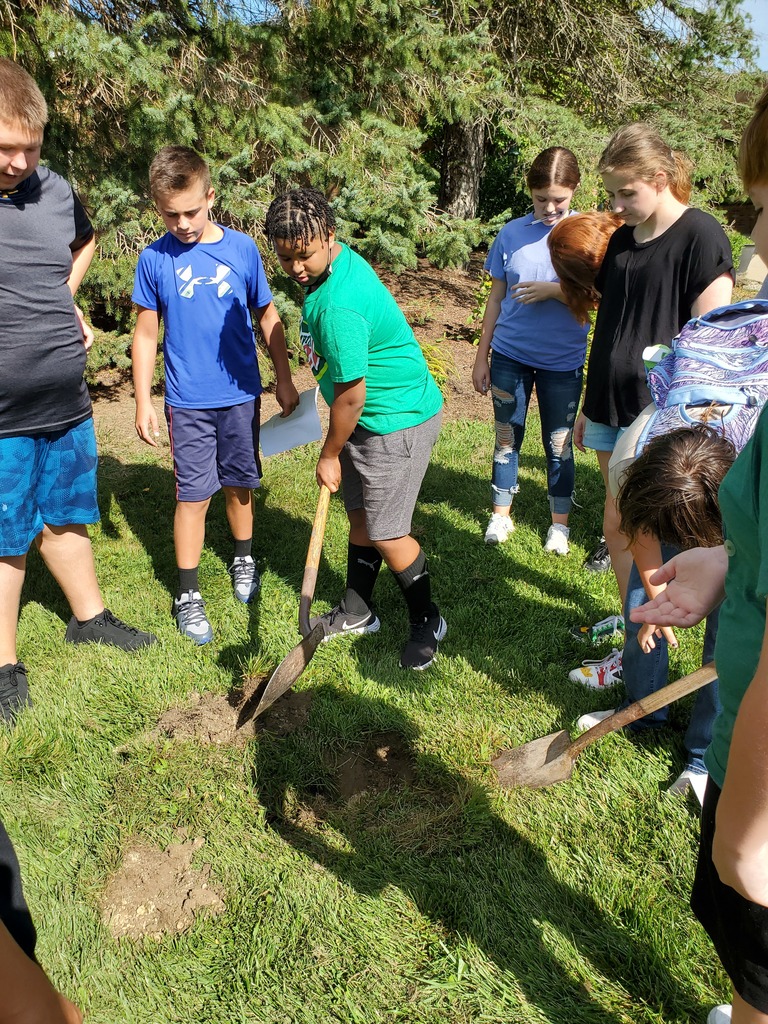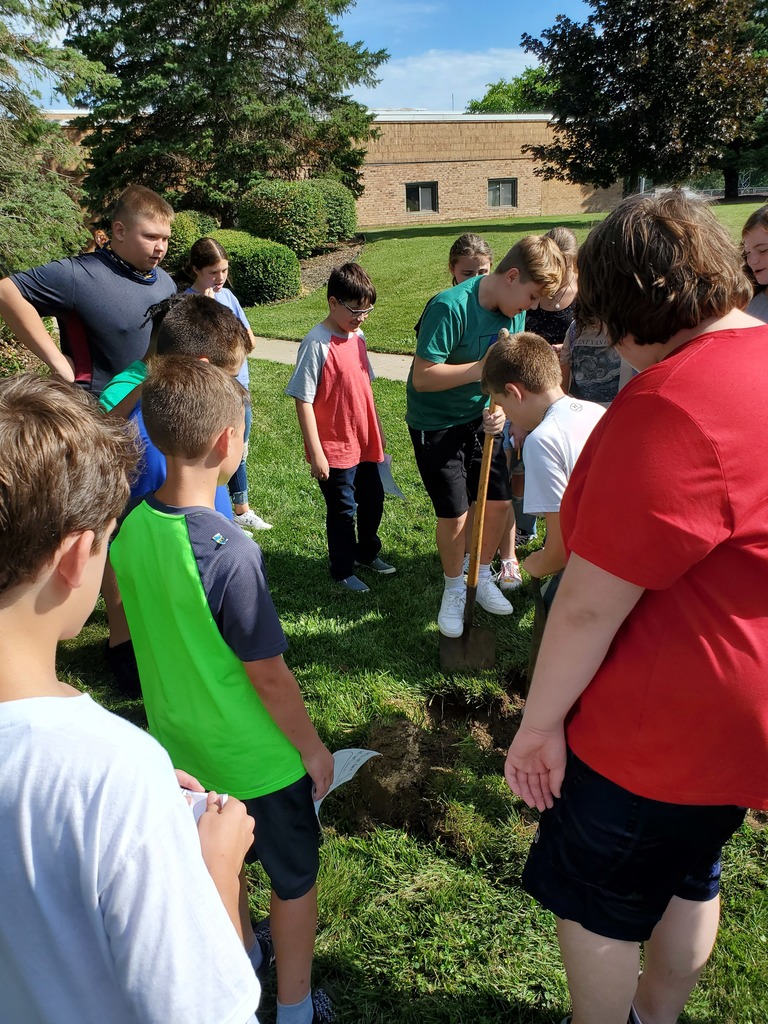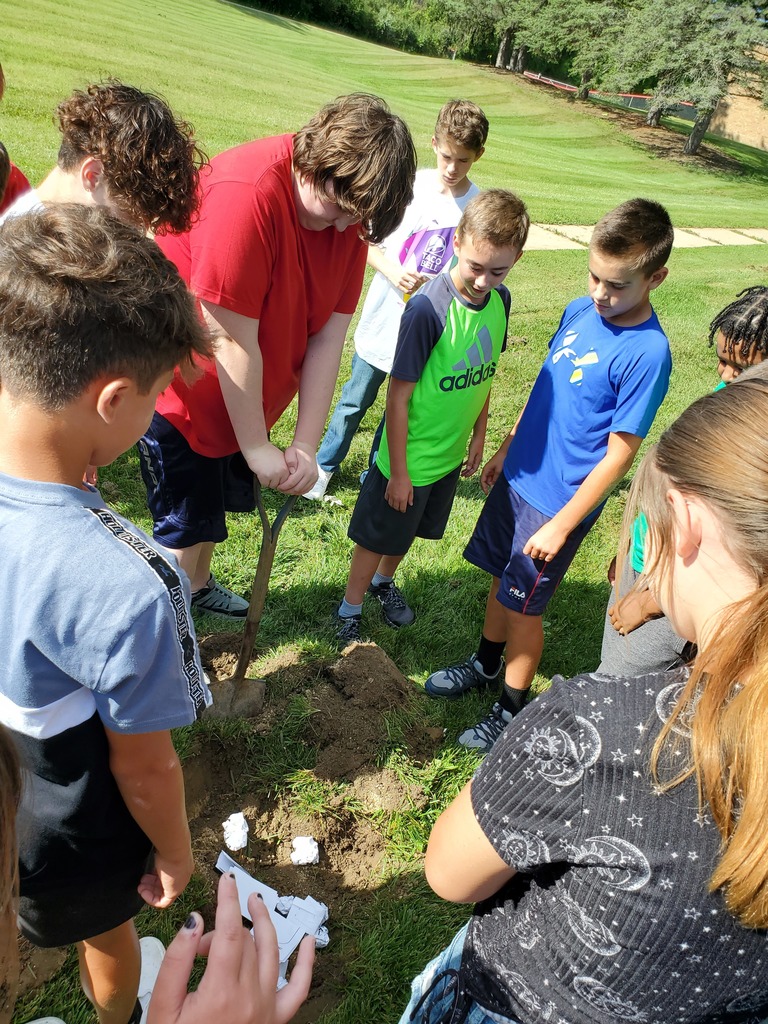 Please see the letter regarding the medical lockdown that took place at Dryden Elementary School yesterday.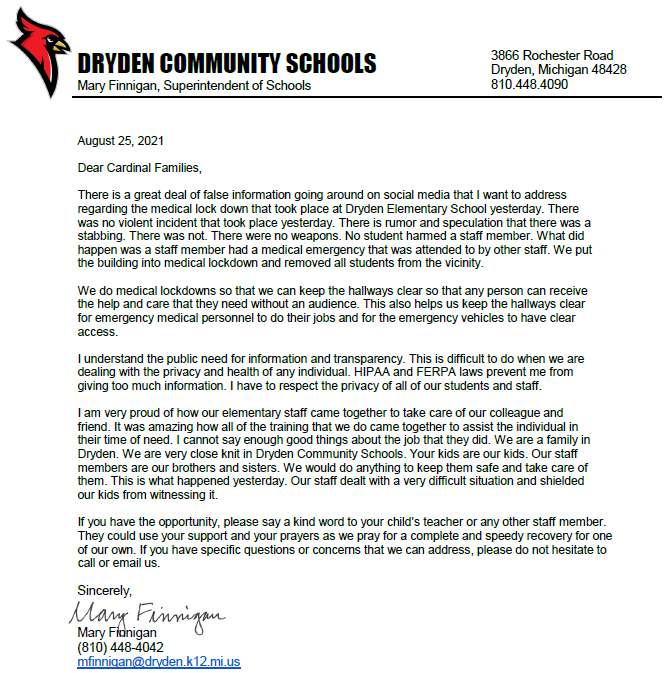 Mrs. Birkett's 5th graders were learning about food chains and working collaboratively to build the biggest one possible!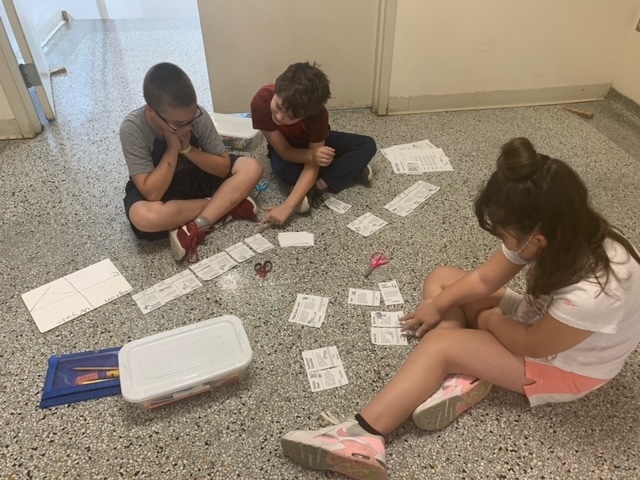 #proudcardinal Varsity Volleyball vs. Almont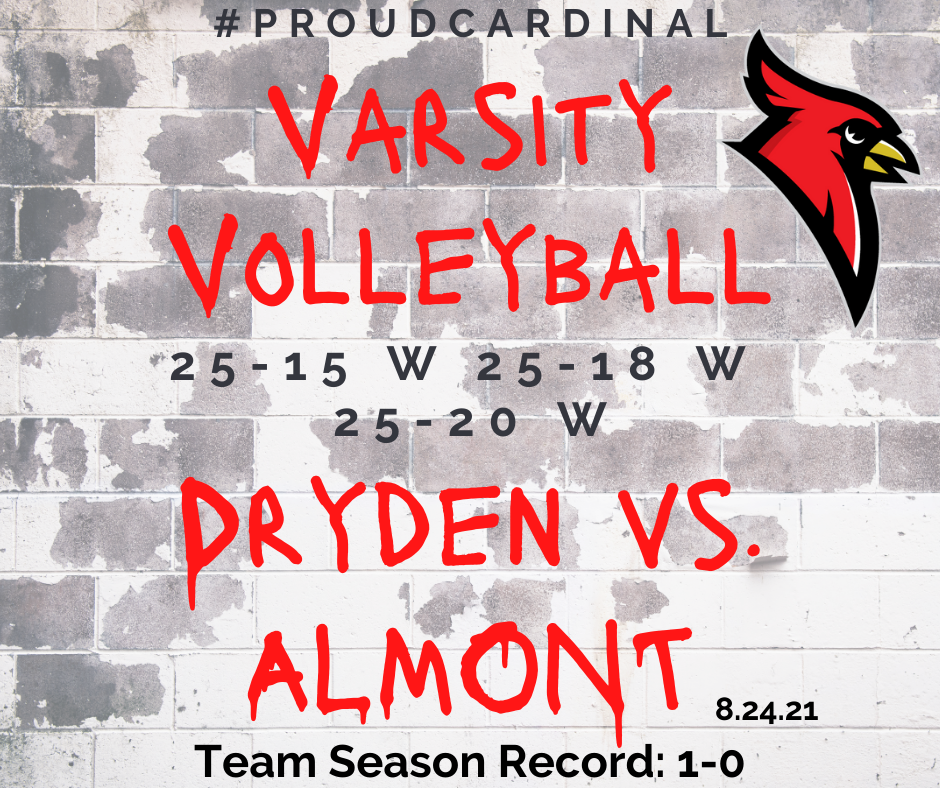 Who says kids can't read a paper map anymore? Our #proudcardinal U.S. History students are learning!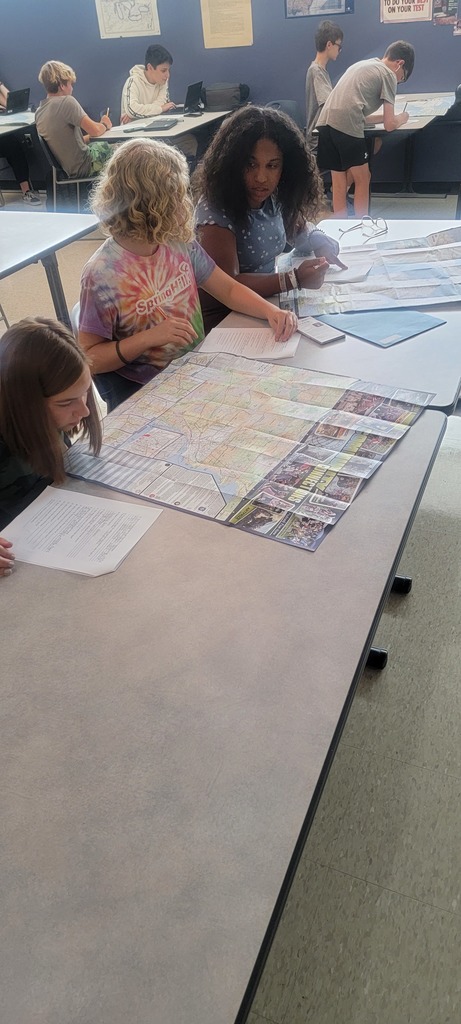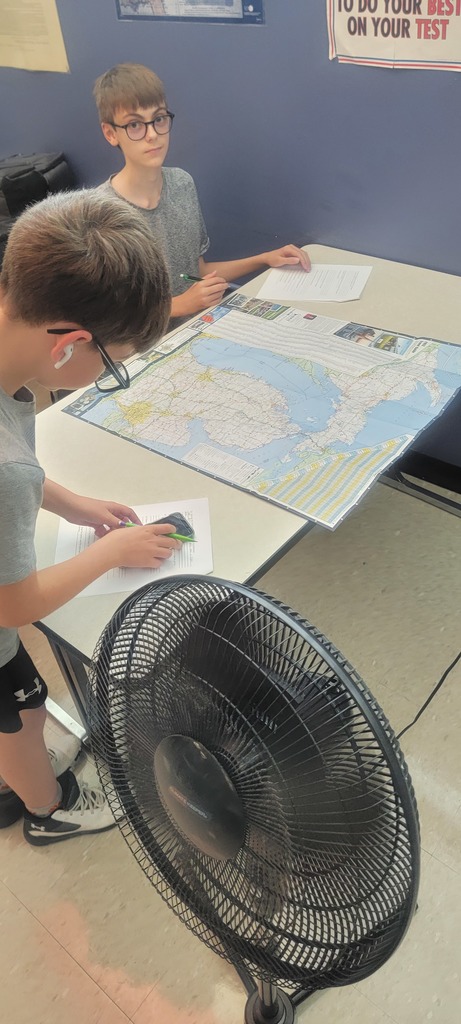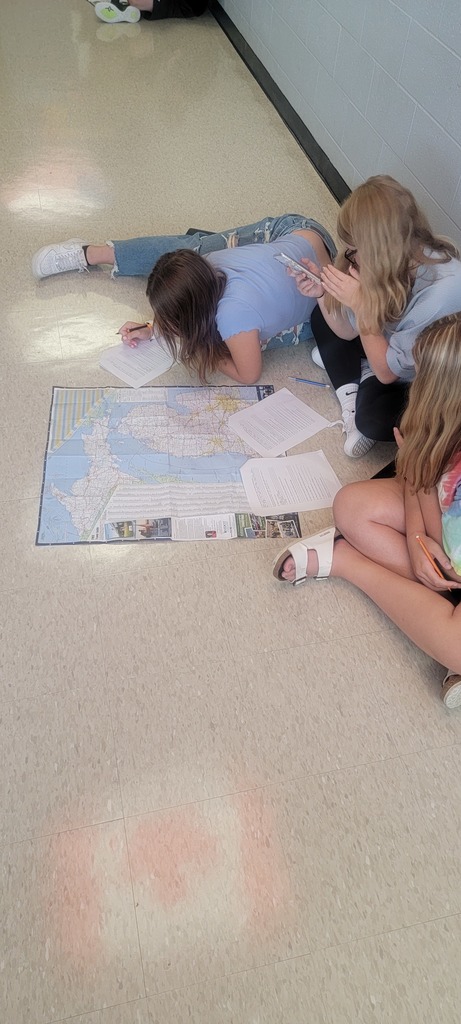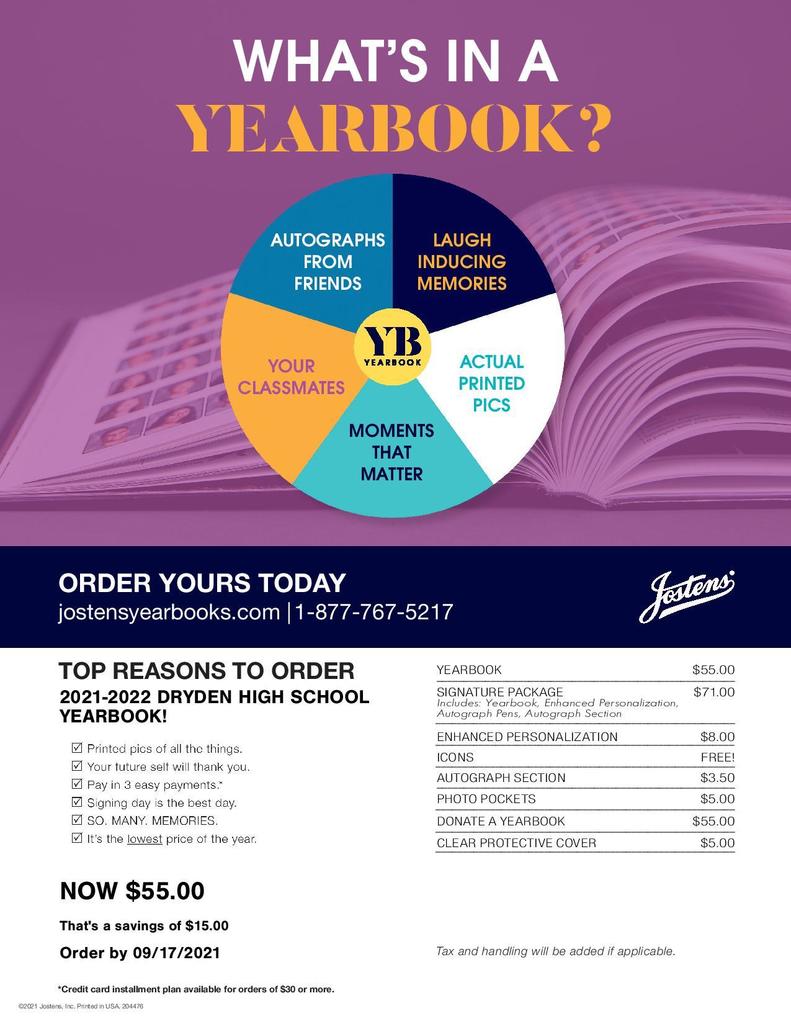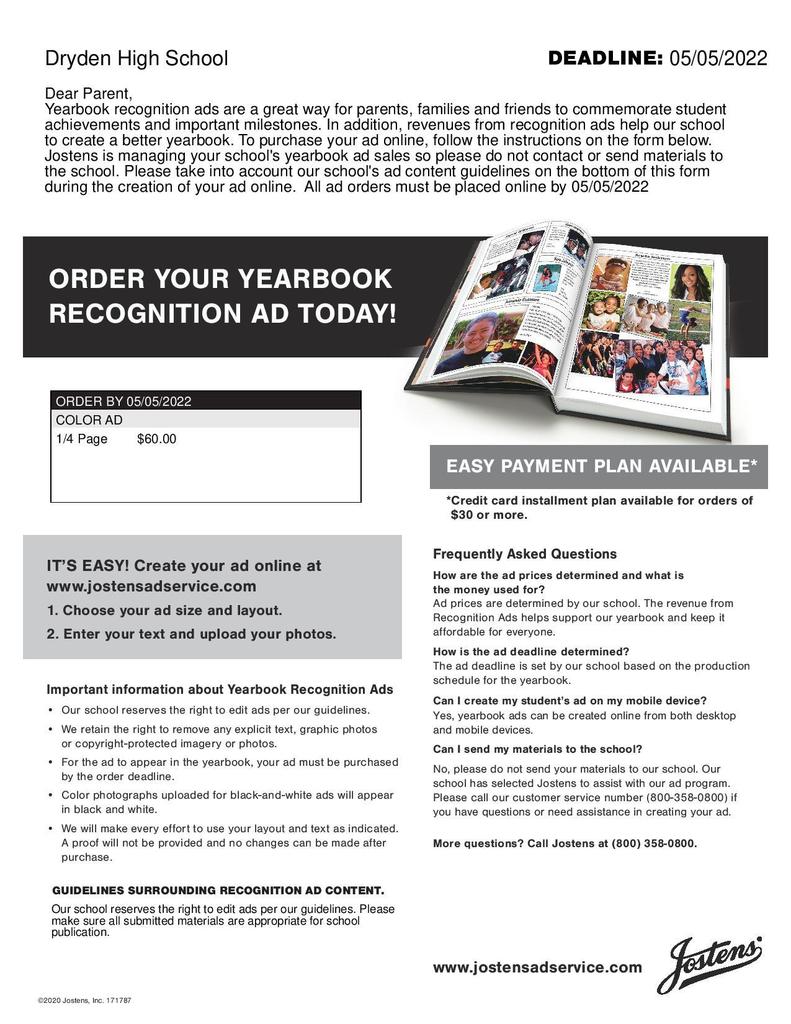 Can we count on you, #proudcardinal families? We want to see your 7th-12th graders in their First Day of School photos in the Yearbook! Submit photos here:
https://forms.gle/q9DnAr1uPmQUsra37
Here's what you need to know about Dryden Elementary important times: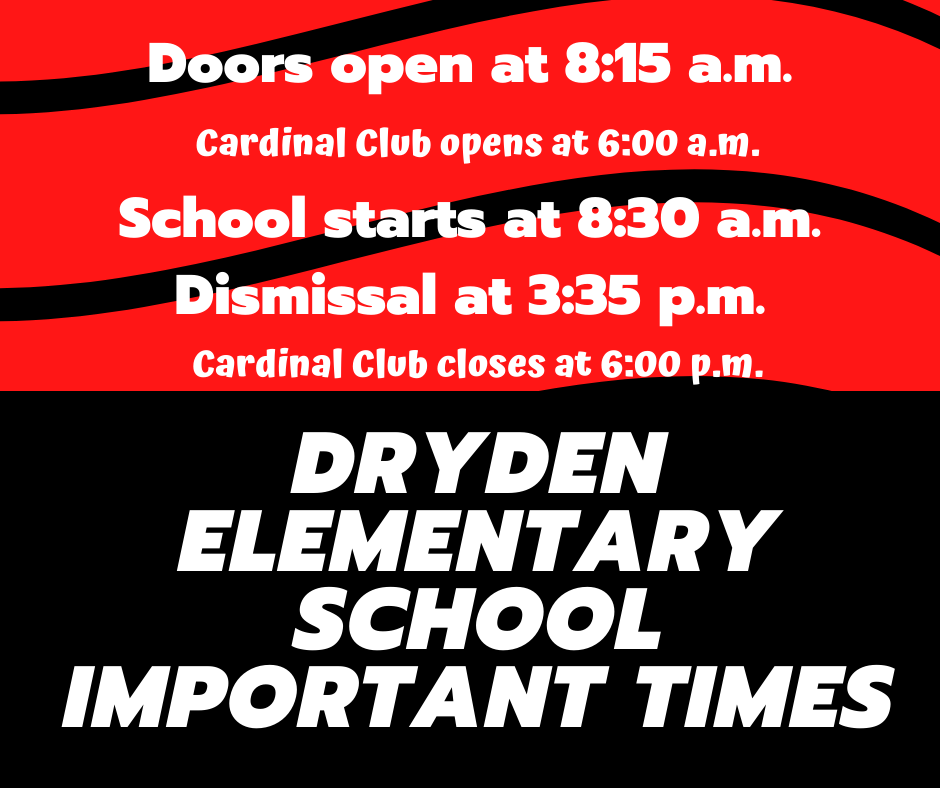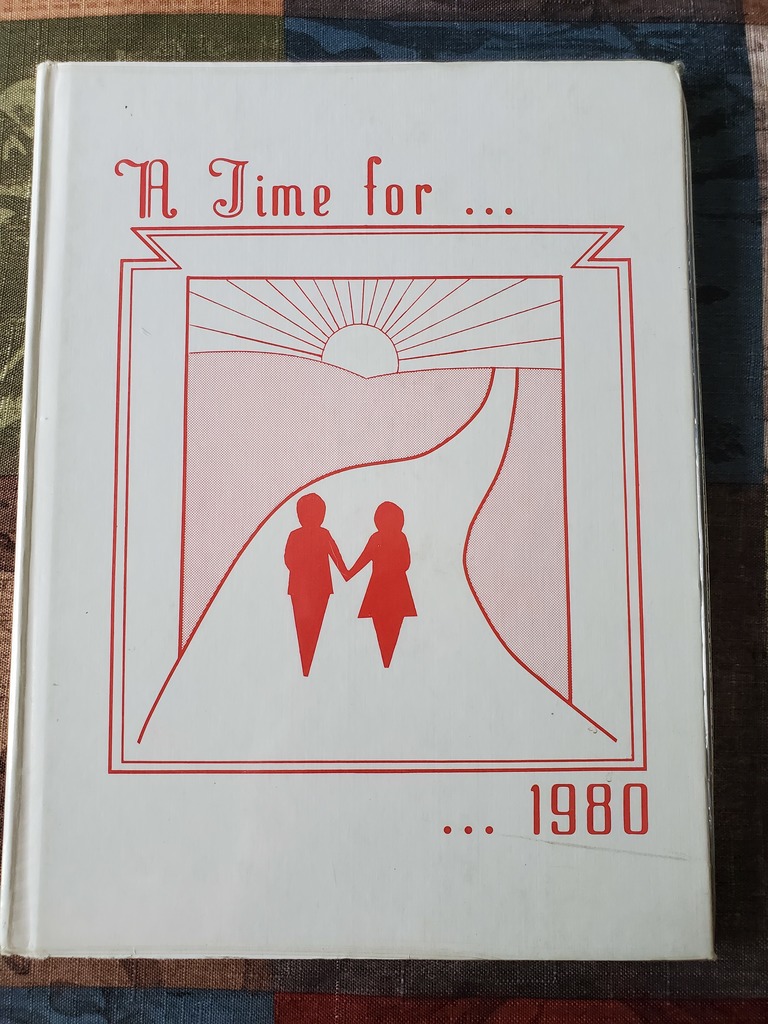 Check out our Dryden Junior/Senior High School #proudcardinal school day times!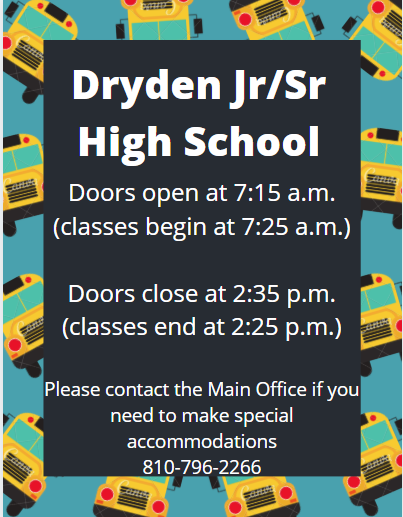 All #proudcardinal students will receive free breakfast and lunch for the 2021-22 school year.
Dryden Teachers are back to school and learning all about technology from Lapeer ISD Tech Gurus Dan and Blake!