We want to wish a HUGE Happy Birthday to one of our very own maintenence guys , Mr. Darrell! We hope this is one you NEVER forget ❤️🖤❤️🖤❤️🖤❤️🖤 #proudcardinal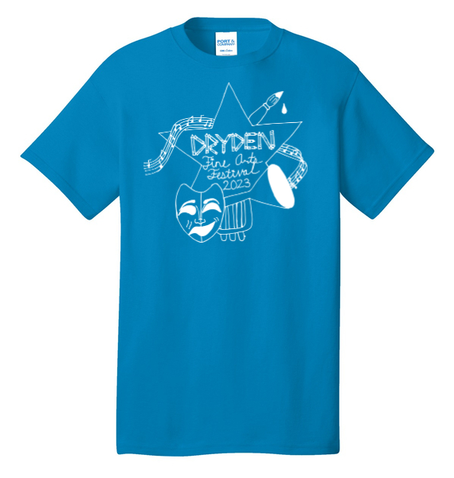 #proudcardinal students entering grades 5-12 in the fall are invited to the Dryden Skills Camp with Steve Cramer of Cramer Basketball on June 16, 2023. Coach Cramer is a former overseas pro and college athlete. He has coached at the high school and junior high levels in the U.S. and in Germany. Cramer trains thousands of athletes each year from throughout the country and is known for his intensity and detailed instruction.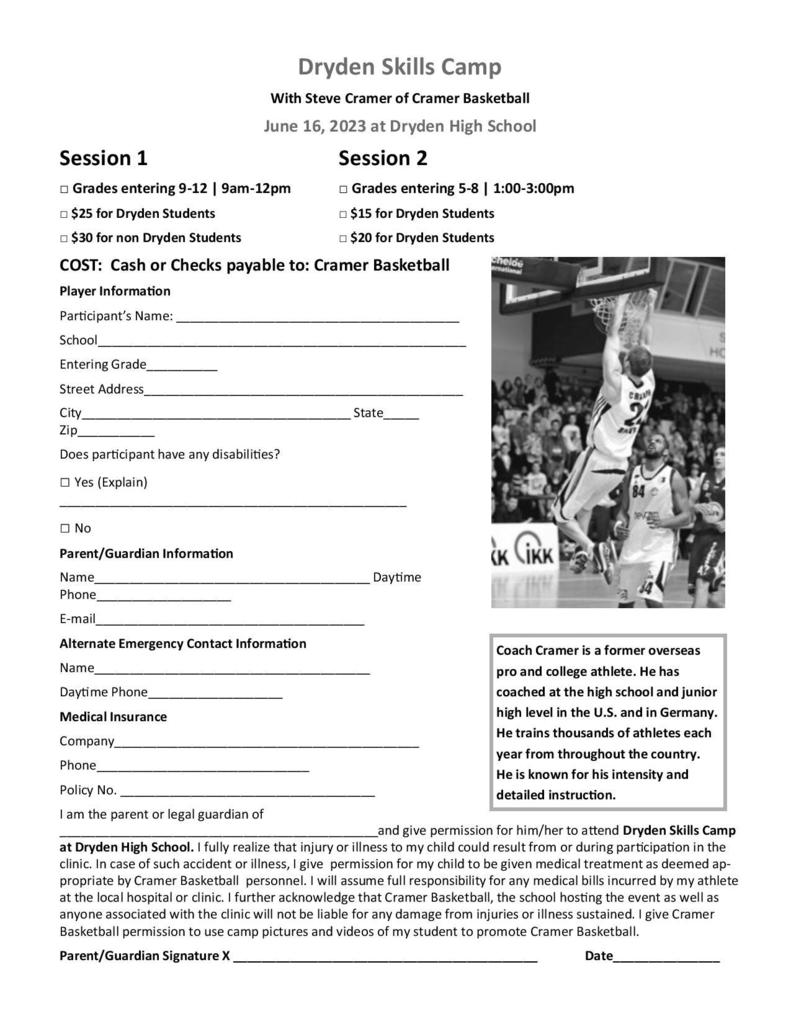 We are closing in on the ending of our book. We finish it tomorrow. Thank you to our Student Library Board members Allycia Czasnowicz, Eliniah Fitchett, and Willow DuBuis for reading chapters 70-74 of The Wild Robot.
https://youtu.be/AvoKW0PARQE
#proudcardinal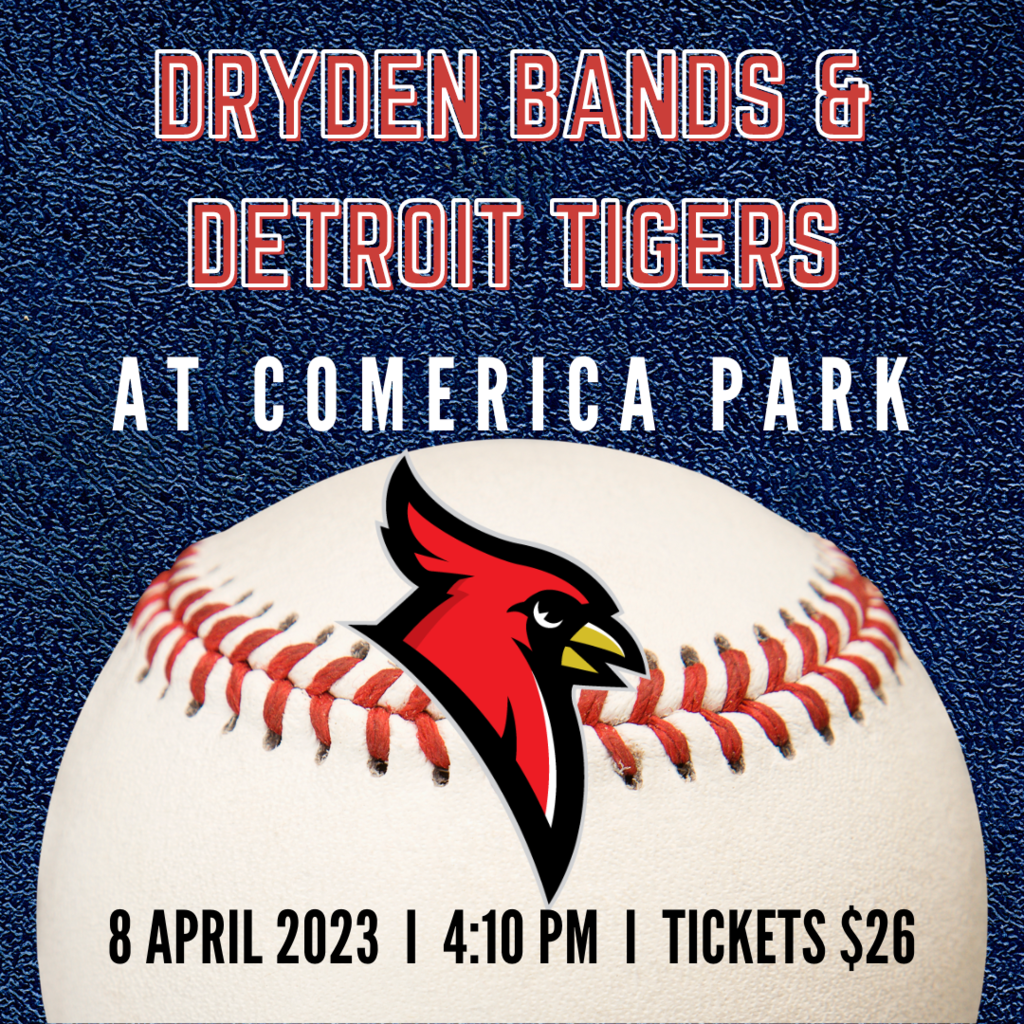 Mrs. Campbell's class celebrated their chicks hatch day today! All 10 eggs that were incubated hatched successfully 🐥🥚🐣 #proudcardinal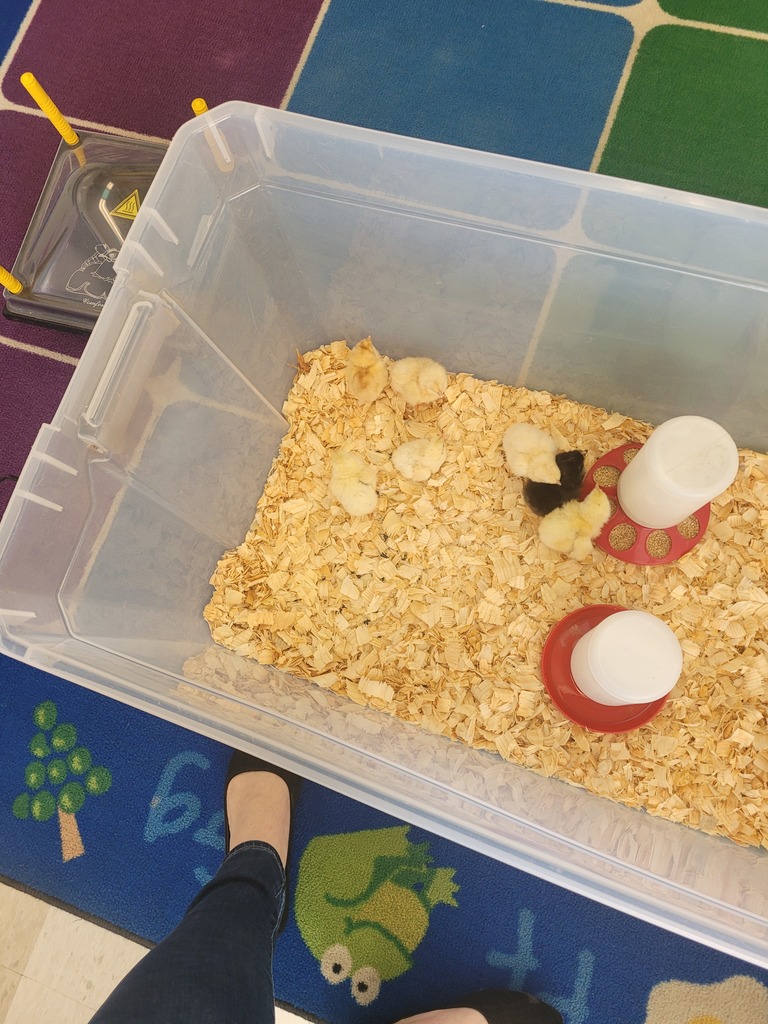 Officer Betts was our guest reader in Library Special today. He read his favorite book, Dragons Love Tacos 🌮 🐉 . #proudcardinal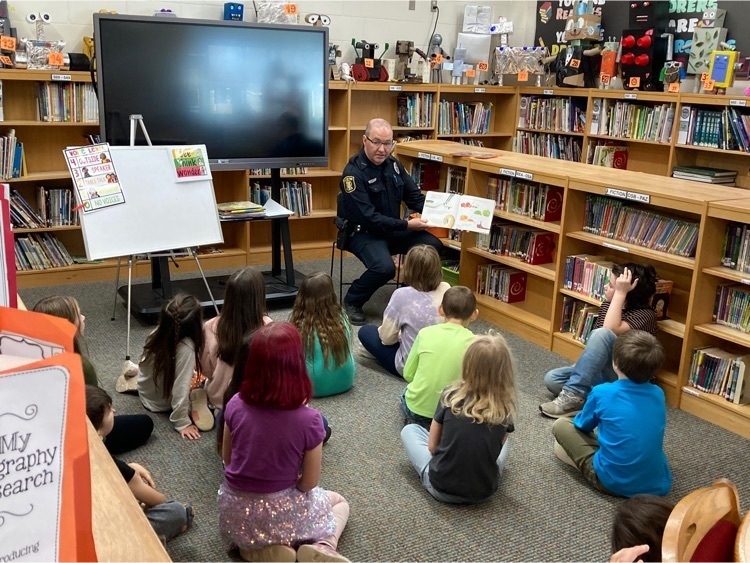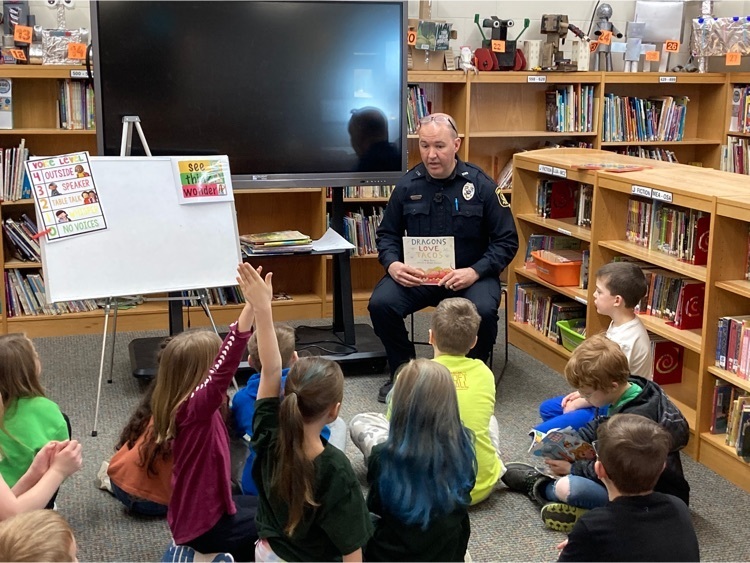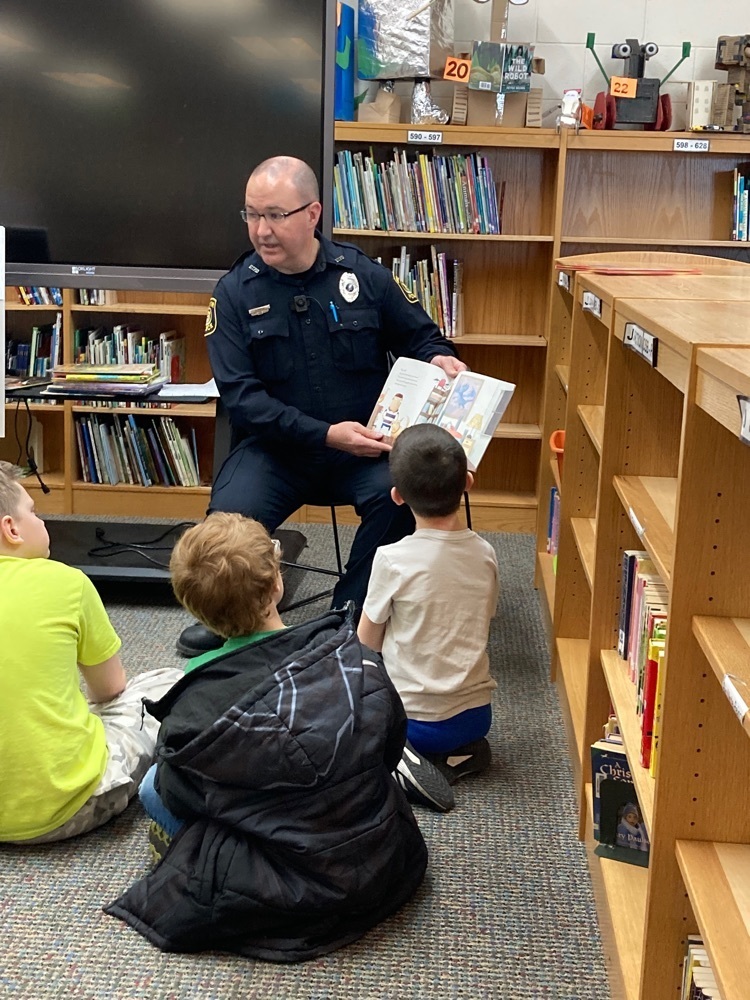 Ms. Gorski's class had the chance to show off their reading skills to their stuffed animals today. #proudcardinal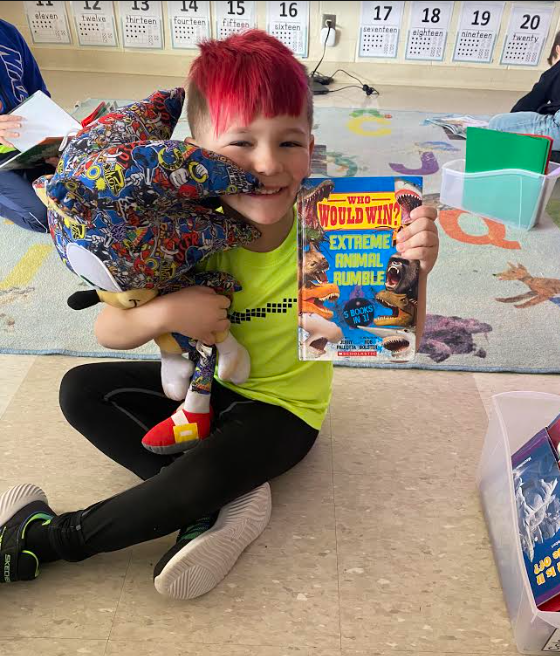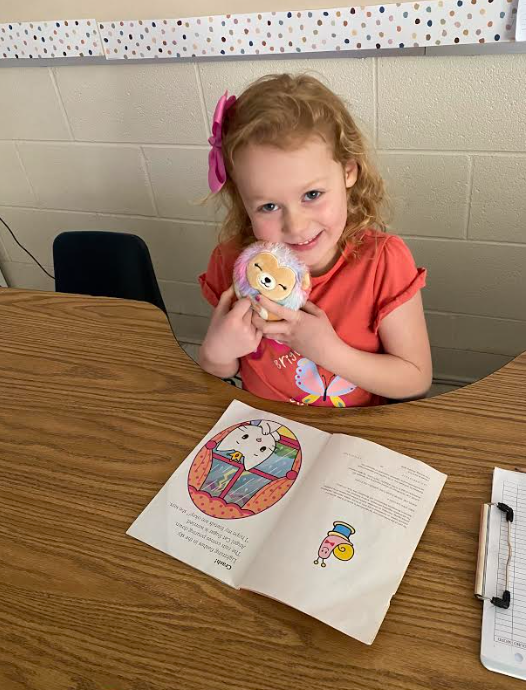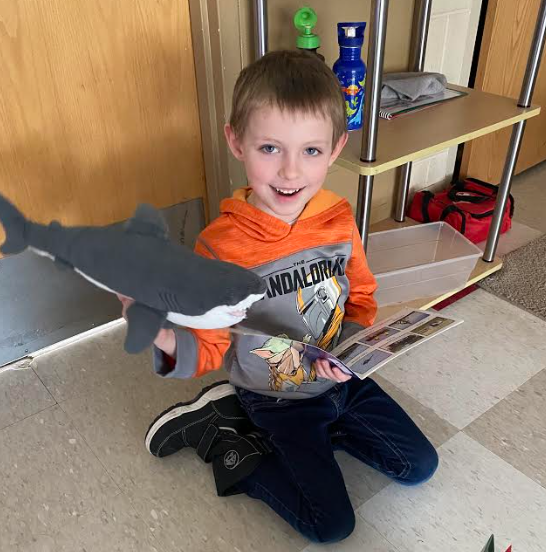 A big THANK YOU to our Student Library Board members, Elayna Handley, Addison Kedzierski, and Allycia Czasnowicz for reading chapters 65-69 of The Wild Robot.
https://youtu.be/6sGdTljY-1g
#proudcardinal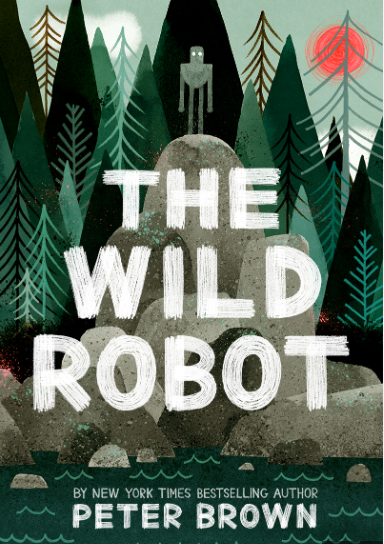 Mrs. Raymer's class enjoyed the Ozobots earlier in the month! #proudcardinal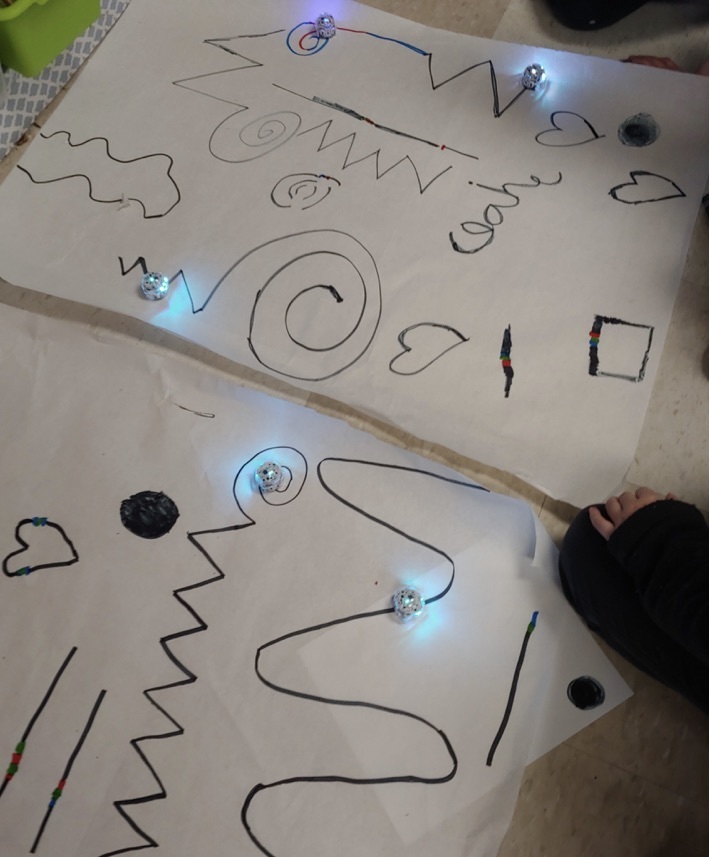 Mrs. Raymer's class celebrated Dr. Seuss's birthday last week with green eggs and ham! #proudcardinal

Our first mystery reader in Mrs. Raymer's class. #proudcardinal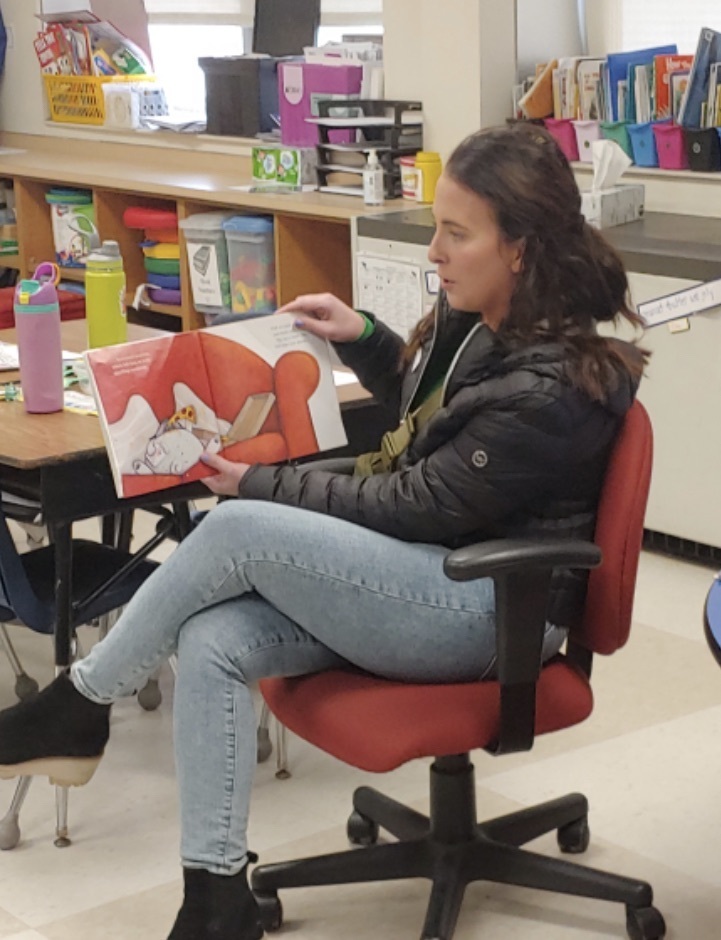 Thank you to School Resource Officer Betts for purchasing College Decision Day gifts for our #proudcardinal Class of 2023. You can help, too! Check out our Wish List:
https://a.co/dYHlYUT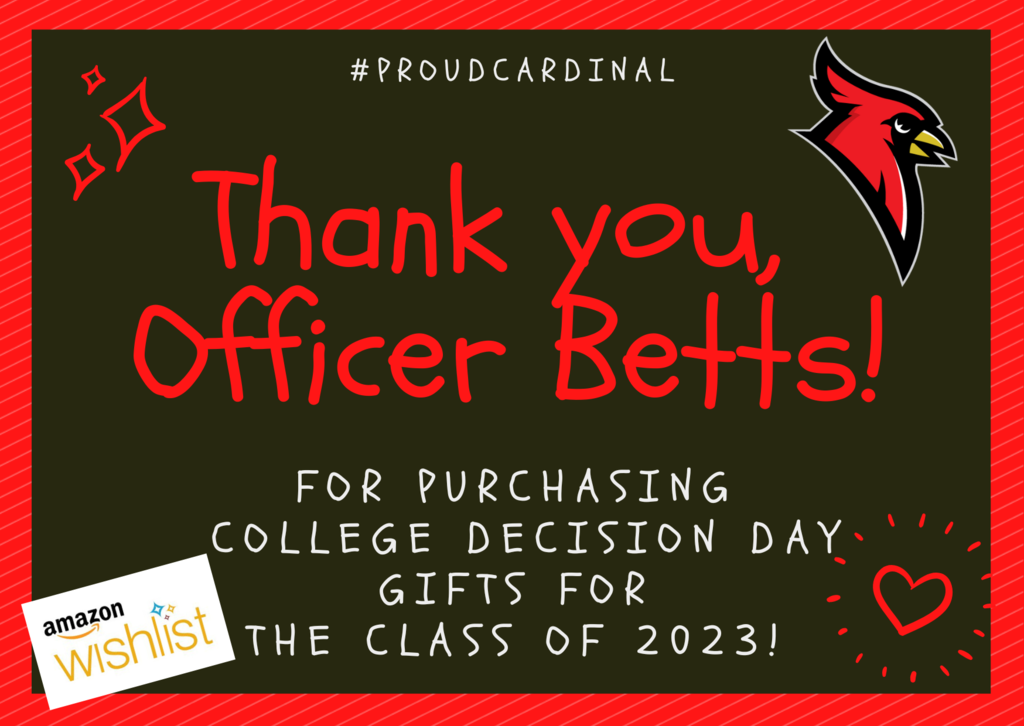 What an egg-citing day! Join the #proudcardinal National Junior Honor Society tomorrow in the Dryden Junior/Senior High School Gym at 11:00 a.m. for an Easter Egg Hunt! Ages 1 to 12, please.


Ms.Gorski's class had a blast exploring and building with the Keva Planks today. Thanks REMC 14E! #proudcardinal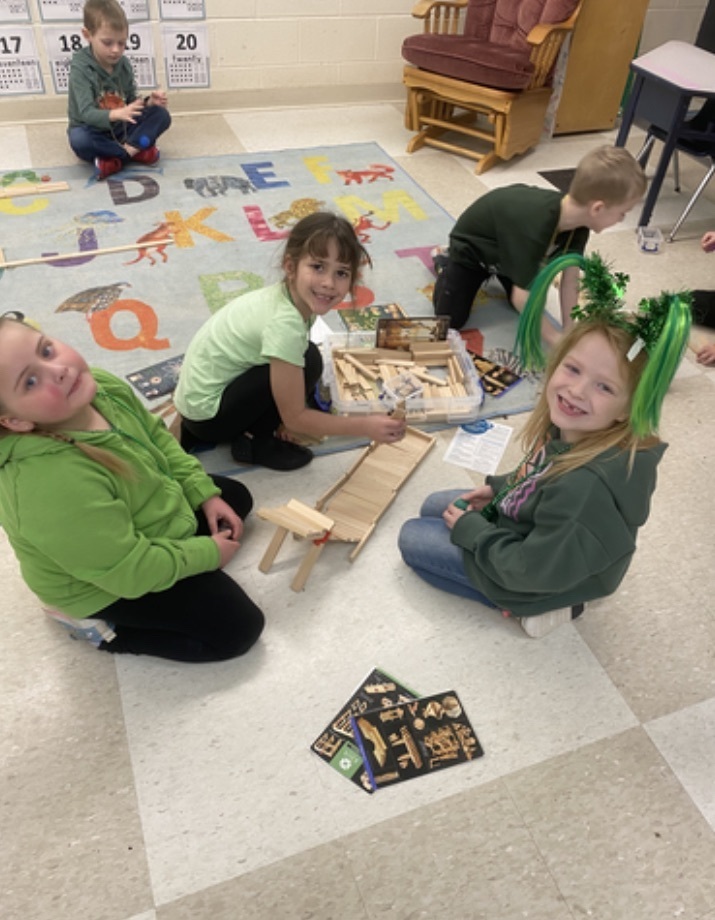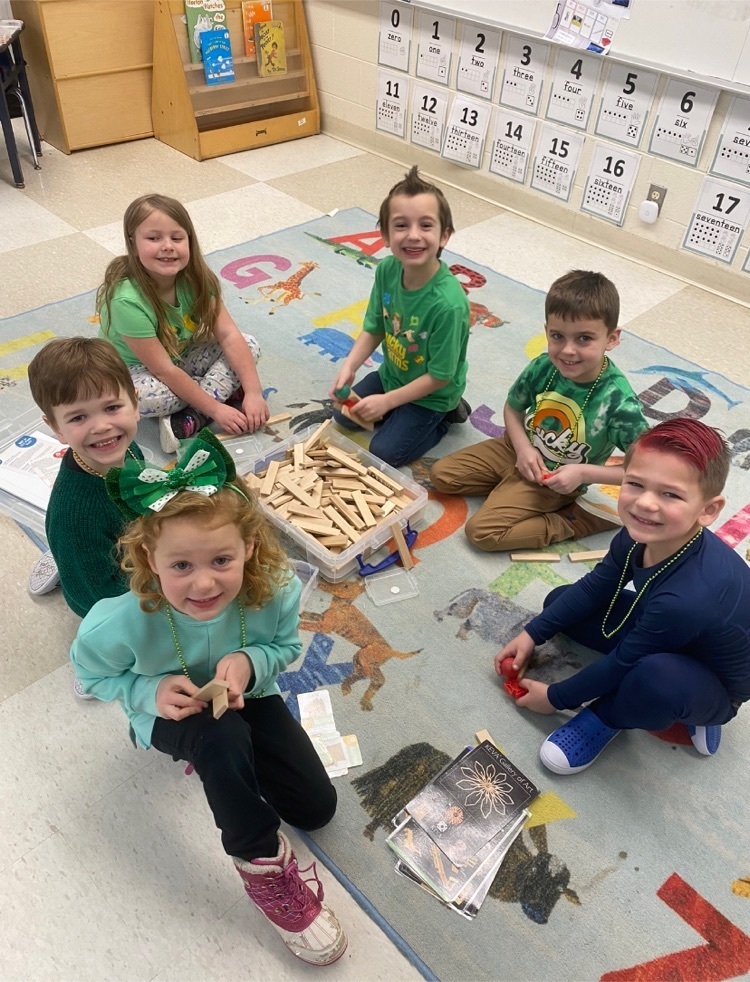 The Wild Robot ends week 3. We have some trivia winners and another creative robot photo. #proudcardinal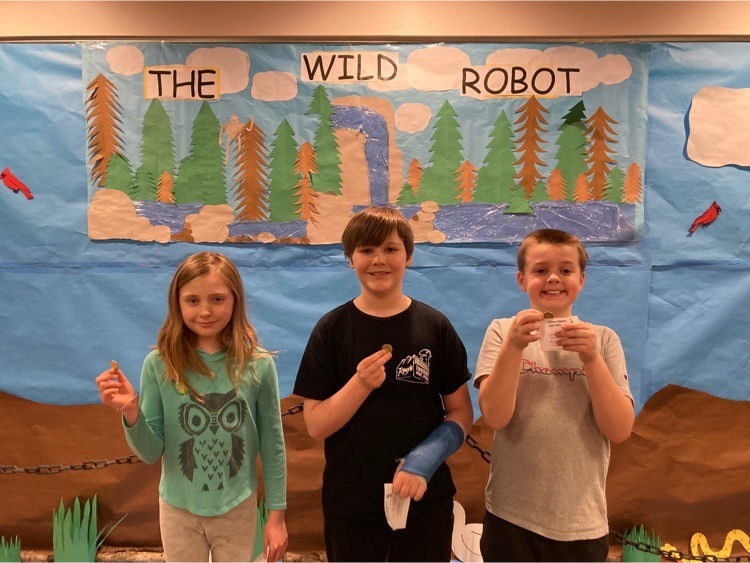 6th graders tried Dewey Bingo today to practice identifying the different categories of the Dewey Decimal System to make looking for books easier. #proudcardinal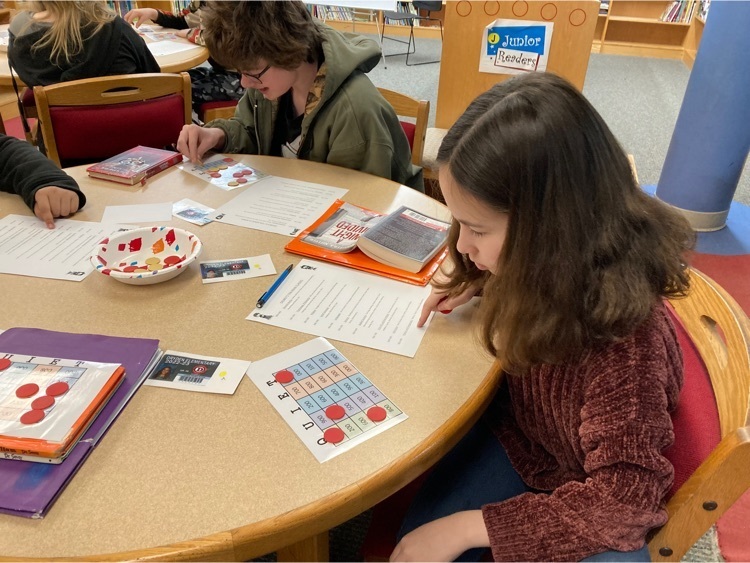 Book Buddies Leprechaun Edition: 4th & 2nd graders went green as they partnered to read today! #proudcardinal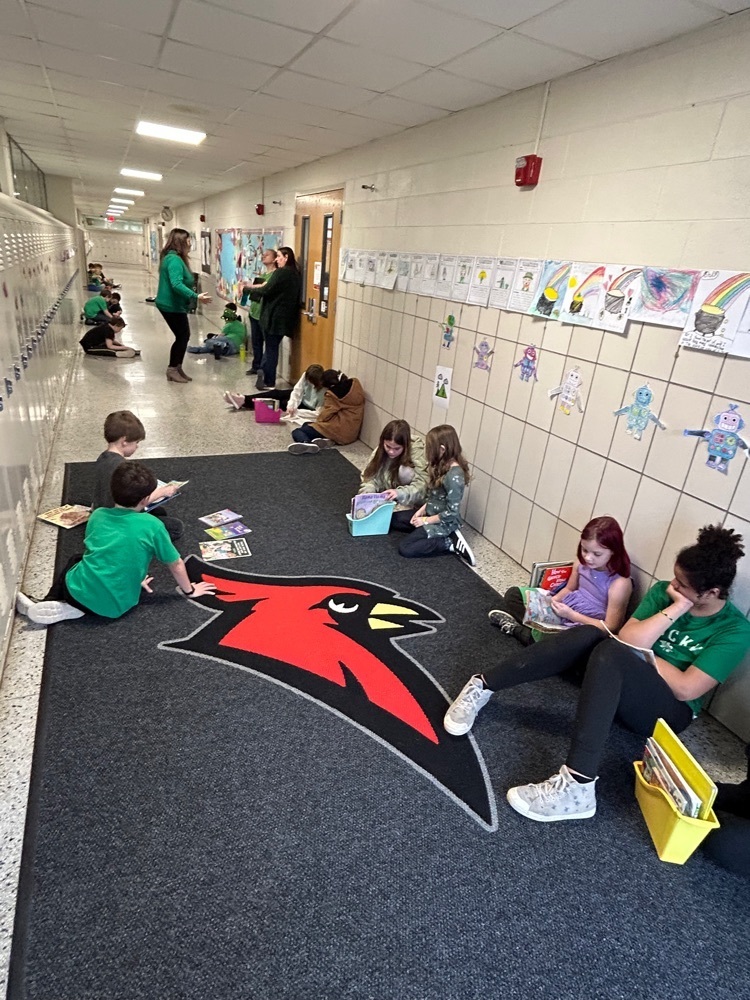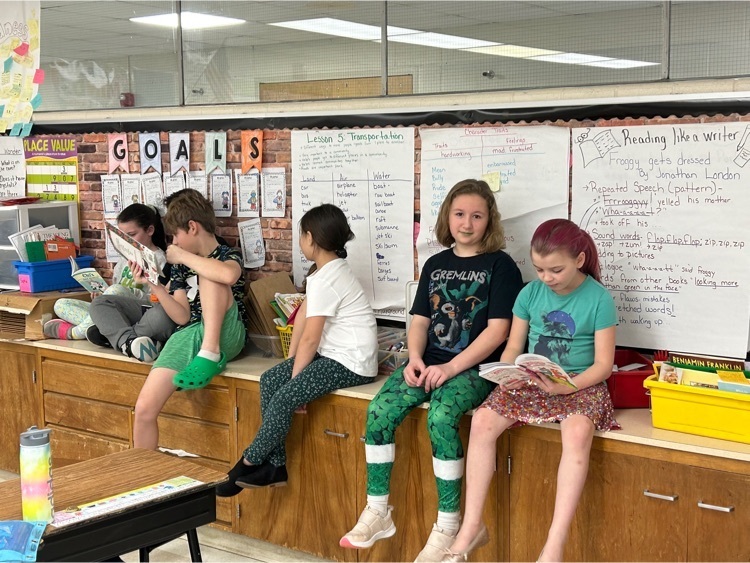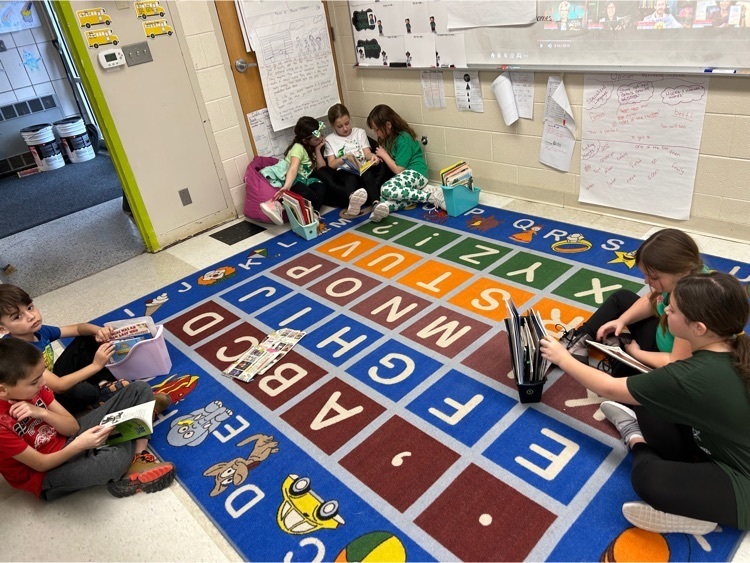 Congratulations to #proudcardinal senior Jackson Spencer! Along with his Lapeer EdTech PM Broadcast News Production Team, Jackson placed 3rd in the Video Production Team Contest at the Business Professionals of America Michigan State Leadership Conference, qualifying for Nationals in Anaheim, California!