NEWS

Interested in working as a Substitute Teacher? Please apply using the following instructions: 1. Go to www.EDUStaff.org 2. Top left hand corner, click on "Start Application" 3. ...
Please know that a mask must be worn when entering either the High School or Elementary School. Any parent or visitor must wear one at all times. Thank you!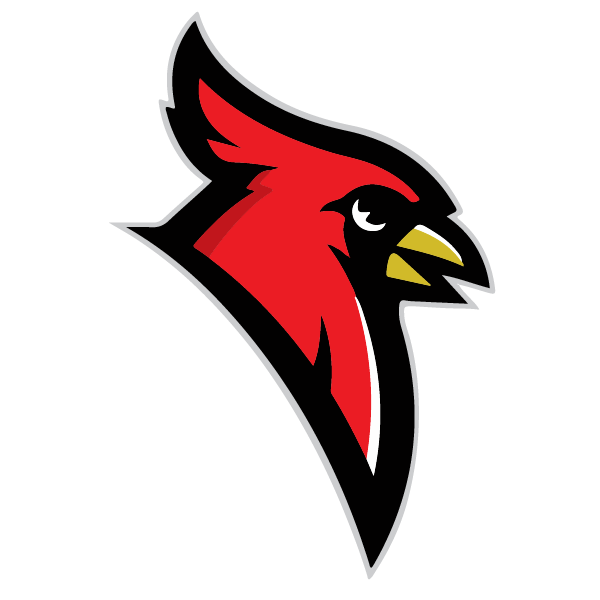 The Basics All students, staff and families are asked to use preventative hygiene practices: Remain at home if you are sick and avoid close contact with people who are sick. Avoid touching...
SEE ALL NEWS
Events