EDIT MAIN
Disclaimer
External links are provided as a convenience. When you access one of these websites, you are leaving Dryden Community Schools' website. A link does not imply Dryden Community Schools' sponsorship or approval and the District does not take responsibility for its content.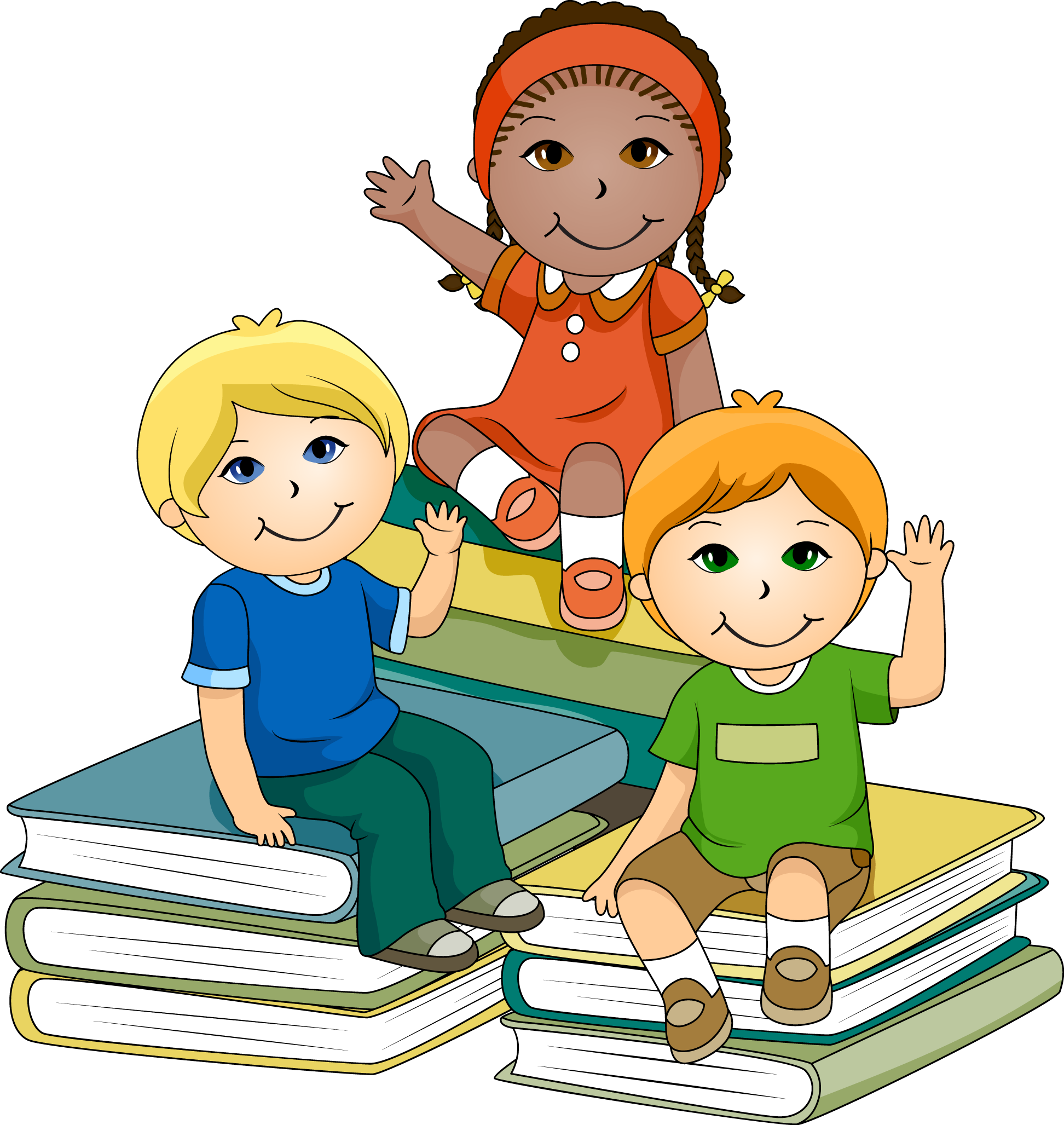 Open 7:15am to 2:30PM
Media Specialist: Mrs. Marta
email: lmarta@dryden.k12.mi.us
The Media Center goal is to provide a quality collection of materials for individual learning and recreational reading accessible and to provide a pleasant atmosphere to study and learn.
Food and drinks are not allowed in the library.
You must present your student ID to check out library items.
A fine of 10 cents per school day is assessed for overdue books. Students are denied checkout privileges when they have overdue materials. There is a charge for damaged, missing or lost items. These materials are to be paid for at the current replacement cost of the item.
Check out period is three weeks for fiction and general non-fiction books. If at the end of a 3 week period a book needs to be renewed please see Mrs. Marta.
Reference books are not to be checked out unless approved.
The Internet is available on computers in the Library. A "DHS Acceptable Use Policy" must be signed and on file in the main office. Computer use must be school related as required by the "Acceptable Use Form."
QUICK GUIDE TO THE DEWEY DECIMAL SYSTEM
000 Generalities
100 Philosophy and Psychology
200 Religion
300 Social Science
400 Language
500 Pure Science
600 Technology
700 Arts
800 Literature
900 Geography and History
92-920 Biography
For a list of books available in the Dryden Jr/Sr High School Library use link below and click on Dryden High School.
http://destiny.dryden.k12.mi.us