EDIT MAIN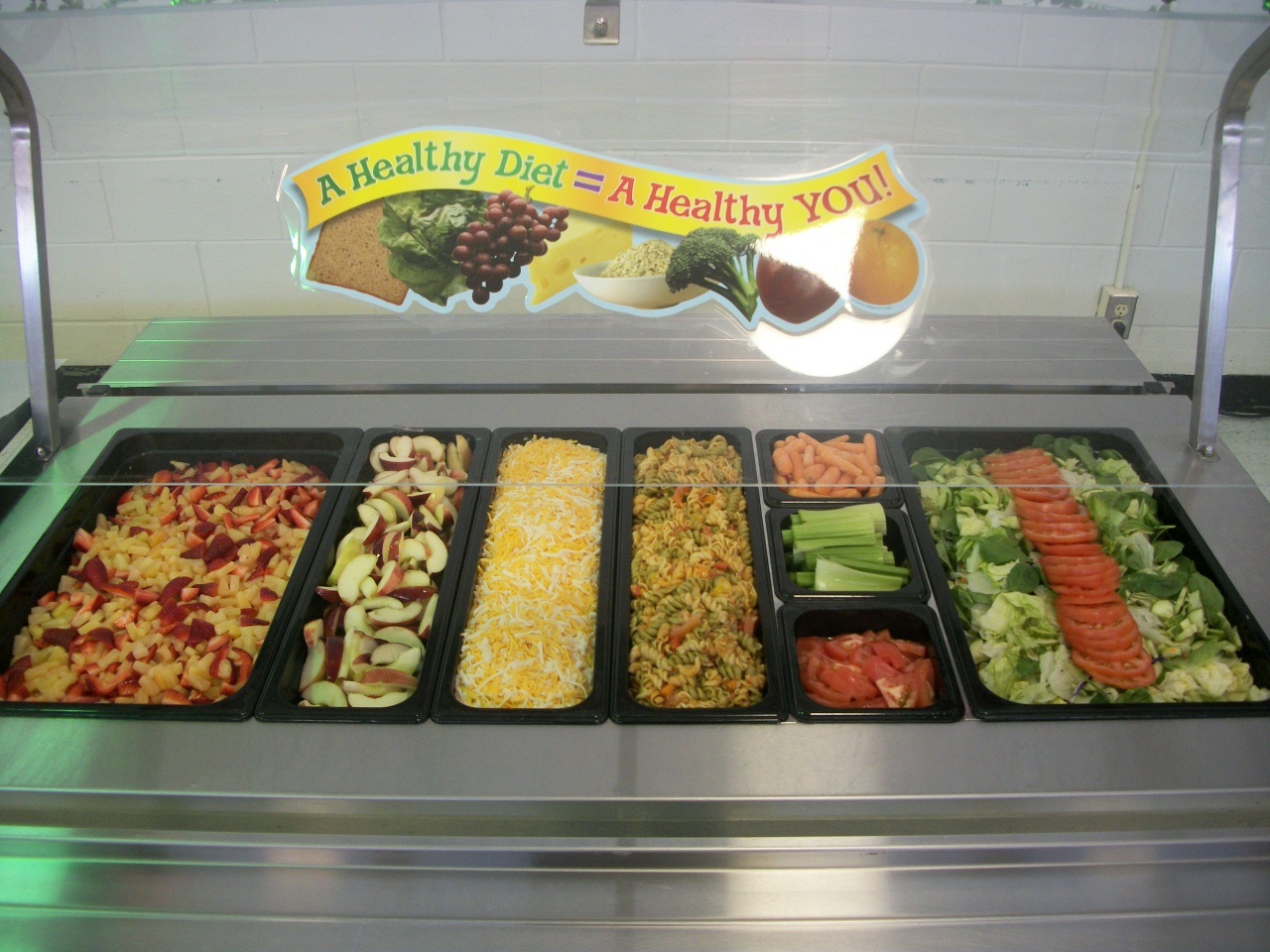 Free and reduced lunch eligibility forms were included in your student's registration packet. New this year, the form is also available on the Dryden Website and may be completed electronically instead of completing and returning the paper copy. If you believe you qualify , either fill out the paper copy completely and return to either school office, or complete electronically, by clicking on the on the lunchapp.com tab on the right side of your screen to complete this process. You are also able to prepay under the same Parents tab by clicking on the Send Money to School link and completing all required information.
REMINDER: If at any time during the school year financial circumstances change, you can apply or reapply for free or reduced benefits.
Breakfast is available every morning at both school buildings. A variety of tasty and nutritious foods is offered each day.
LUNCH MENU