EDIT MAIN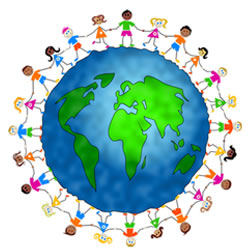 WELCOME
TO
CARDINAL CLUB LATCH KEY
(Licensed by the State of Michigan)
MISSION STATEMENT
To provide "Quality Care When You Cannot Be There."
VISION STATEMENT
We would like to foster strong, happy, family oriented relationships each year, between parents, students, and our staff, which will enable students to have fun, learn, and feel safe in our care.
PHILOSOPHY
To provide to children and families a healthy, safe, and fun environment where children can learn and grow according to their individual needs. We believe that an after school program which incorporates a variety of activities, provides a unique experience for all children. We believe that our Cardinal Club day is best spent by participating in physical activities and games, homework and study time, tutoring, and hands on activity centers. These activities are aimed to be experienced individually or in groups. We accomplish this by having well-trained, educated staff who understand the Cardinal Club philosophy and are committed to the students and families we serve.
Cardinal Club6:15 a.m. - 8:35 a.m. (dismissal to classrooms)
3:35 p.m. - 6:00 p.m.
Half Days: 12:10 p.m. - 6:00 p.m.
Before and After School Rates$20 registration fee$3.00/hour per child
Program Director: Mrs. Kelly Fuerst
(810) 448-2453